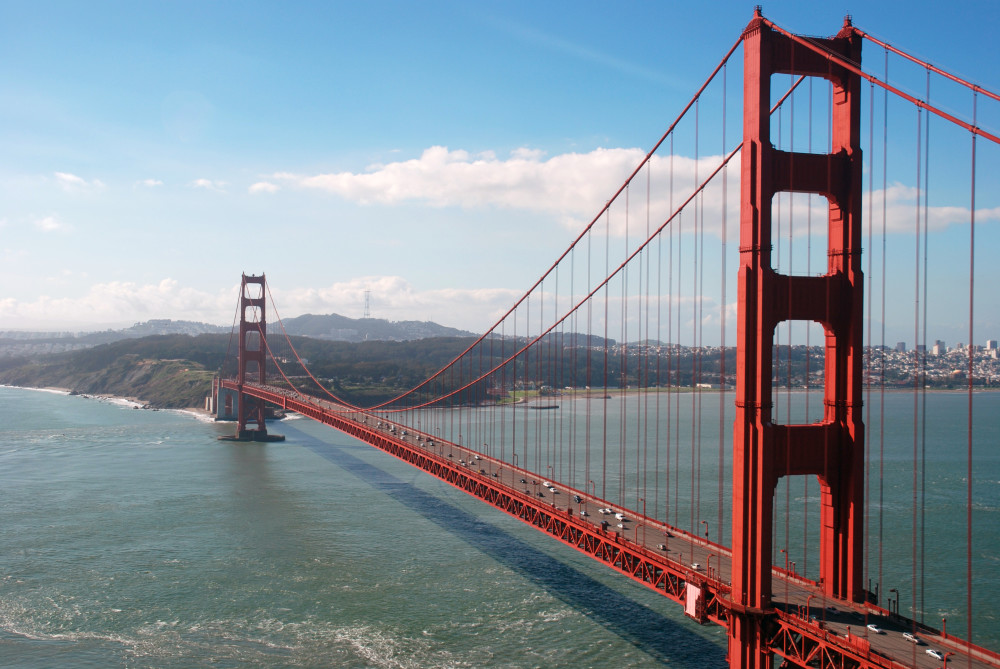 AML Compliance & Fraud Prevention Solutions for the Digital Currency Environment
Learn about how we can partner with you towards developing innovative and holistic AML, fraud prevention, and training solutions customized to address the unique challenges of digital currency  companies.
NCFPS-Digital Currency AML Consultants, LLC, is not a law firm. We do not offer legal advice in any jurisdiction. We are a full-service AML/CFT digital currency consultancy.